Does Getting a Tattoo Hurt?
Yes. It hurts. A tattoo is a process involving a needle (or in most cases, a grouping of needles) uncturing your skin. Your skin is laced with a network of nerves that will be traumatized by the perforations involved. On the other hand it is not that bad. Many people have said it feels like a bee sting. This is inaccurate. Bees leave a toxin in your skin that makes for intense discomfort for a good 15 minutes. A tattoo does not do this. A tattoo is most accurately described sensationally as "someone scratching a sunburn". A sort of irritating pain.
pictures of tattoo
There are many factors that contribute to the amount of pain involved in a tattoo. The two primary catalysts are the artist performing the tattoo and the area of the body one is getting attooed on. Certain artists are considered "soft" while others are named "heavy handed". This is a reference to the combination of the speed of the tattooists' machine, the depth of the "needle hang", and the willingness of the artist to hit and re-hit an area of flesh. A person looking for an artist should not necessarily look for the softest artist around necessarily. Many times these tattooists run too soft and do not give very permanent tattoos.
pictures of tattoo
The most sensitive areas of the body to be tattooed are the areas with the most nerve endings. Ignore the comments made by peers about bony areas being the worst or that fatty areas are the best. This has nothing to do with it. The most sensitive areas are the abdomen, neck, groin and the outside of joints (the "tendon areas"). The least sensitive areas of the body are the outer extremities. The outside of the arms and legs are designed to bump, abrade, scratch, and defend. These are the least sensitive areas of the bodies to be tattooed.
The worst places to be tattooed are the: genitalia, throat, stomach, ribs, neck and sternum.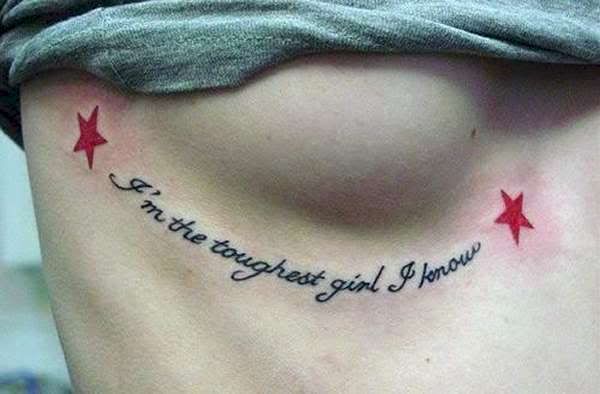 pictures of tattoo
pictures of tattoo
pictures of tattoo